Our purpose
Everyone creates impact in their own way. HP Change provides opportunities for individuals and organizations to explore their purpose and give them a platform to fulfill it.
Be it skill development, events, workshops, community connections - we strive to deliver meaningful experiences in diverse environments. This is where diversity drives creativity.
What we can accomplish together is far more than what we can do alone — plus, it's way more fun. At HP Change, collaboration is the norm. Let's empower each other to make the difference we want to make.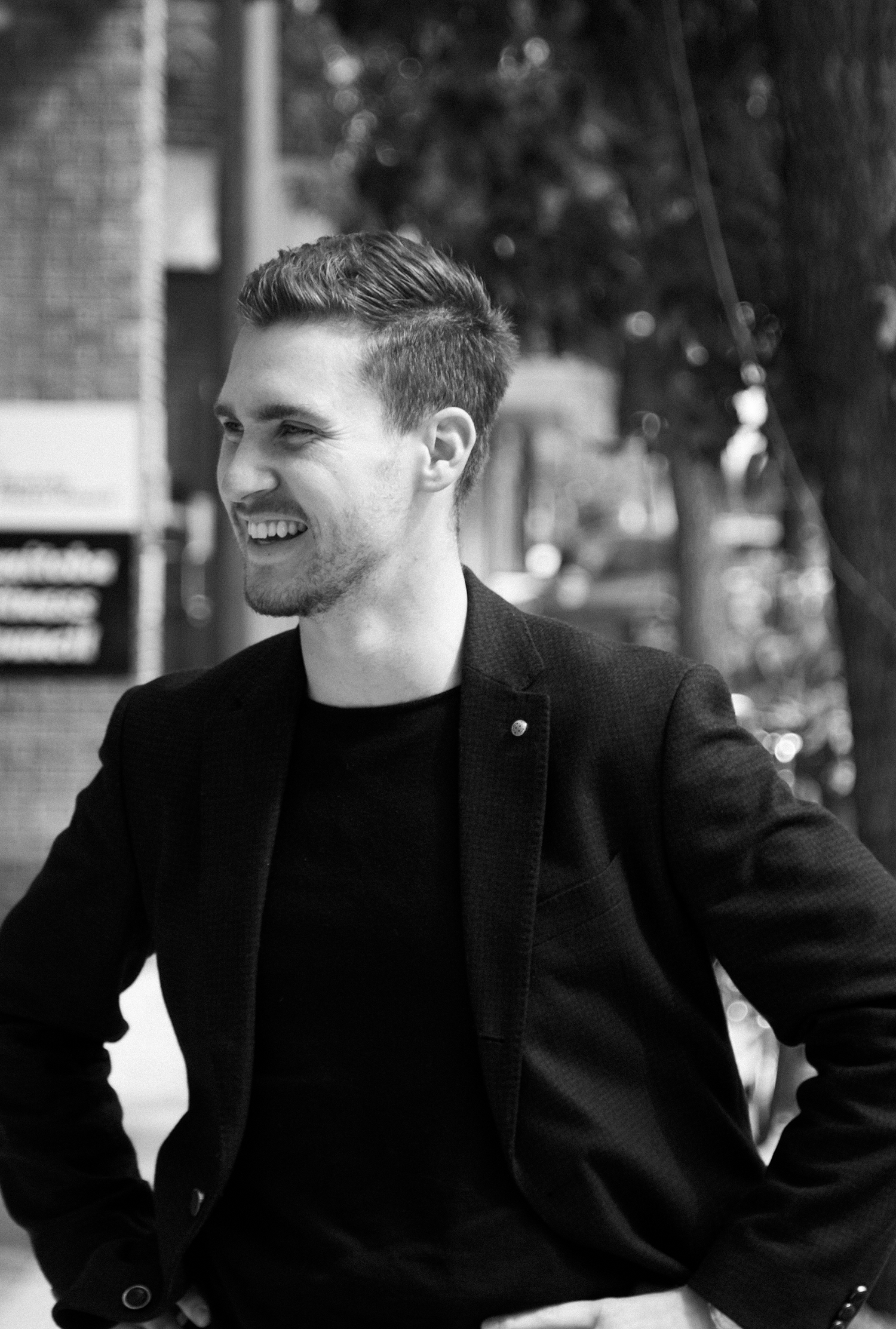 "Every person deserves to pursue what excites them. Individuals and organizations operating on a purposeful level create fulfilling opportunities to do just that. More people living their purpose breeds more positive change."
— Scott Angus, Partner at HP Change
Our team
Scott Angus
Working in not-for-profit and event management roles, Scott's been fundraising for the past 9 years. But he realized he's not just asking others for money or time. Scott's driven to connect people to amazing causes - and curate experiences that are meaningful to them. Scott started HP Change to do just.
What excites Scott most is giving opportunities to emerging leaders to explore their interests and connect them to an awesome community.